Truecaller Spam Statistics on Android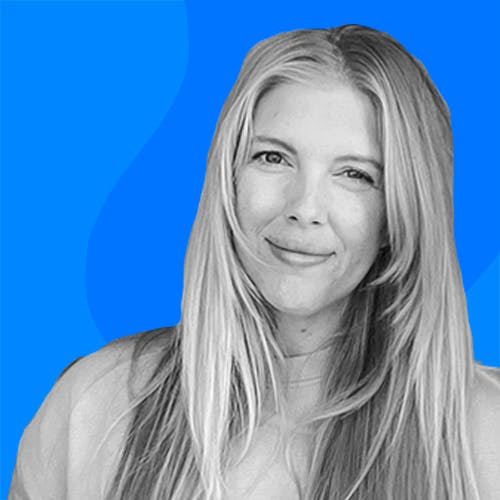 As spam calls and SMS skyrocket around the world, Truecaller has created a way to help you understand more about the spam you receive. That's why we have added Spam Statistics to our Android Truecaller app.
While we hope you are not receiving a lot of spam after downloading Truecaller, we still make it possible for you to find out more information about the spammer who has tried to contact you. In April 2020, we released spam statistics for those who use our website's free number search. We have expanded spam statistics for Android users!
Why are Spam Statistics important?
Not all spammers are created equal. Our definition of spam consists of anything from sales, fraud, scams, harassment, politics, or any 'spammy' context during communication. By showcasing spam statistics, you can better judge if the name and the statistics warrant giving the number a chance or not.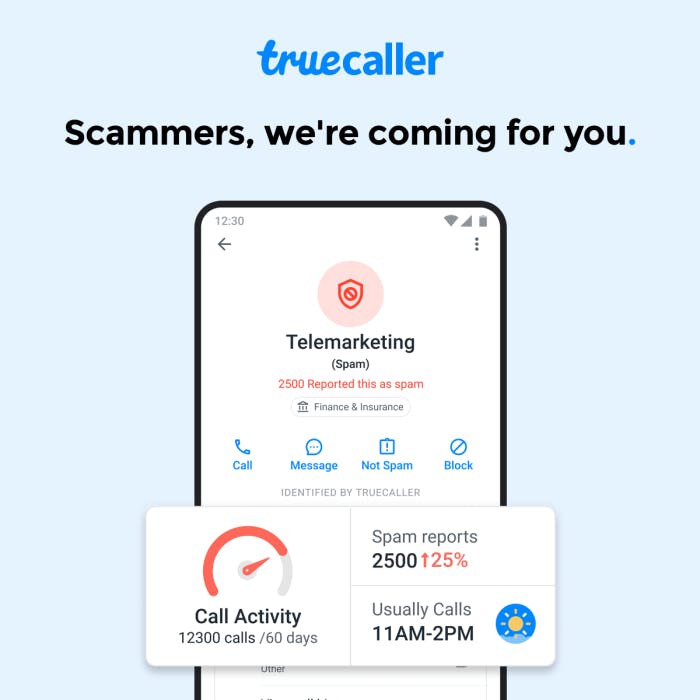 Understanding Spam Statistics
Spam Reports
Shows how many times Truecaller users have marked this specific number as spam, and indicates the percentage increase or decrease in reports.
Truecaller's Community, of 230 million people, continuously report new spam numbers every day! This helps others around the world stay safe from fraud, harassment, and sales calls.
Call Activity
Truecaller is able to determine the amount of calls the number has made recently. This potentially indicates how much of a spammer the number is.
Peak Calling Hours
This time chart identifies when the spammer is the most active.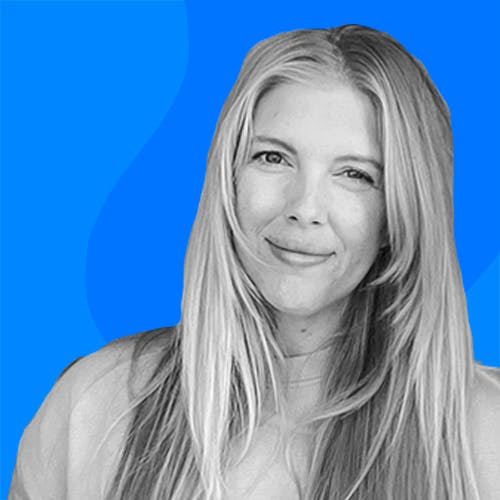 ---