Truecaller's Covid Healthcare Directory Launches in India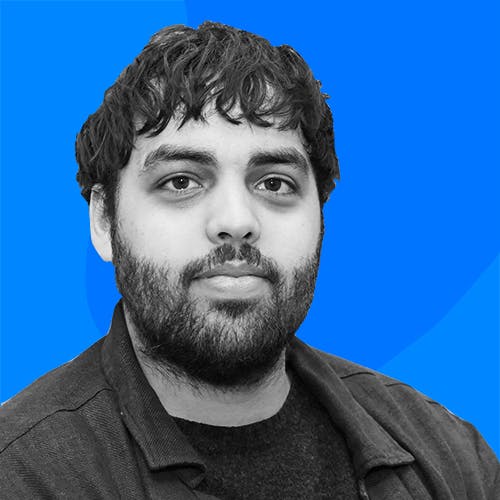 When we launched the COVID-19 healthcare directory for users in India, we wanted it to be a quick way to find hospitals within the Truecaller app, under 'Covid Relief.' When the rise in cases escalated, it felt important that Truecaller helped in any way we could. We have now partnered with MapmyIndia and FactChecker to further improve the feature.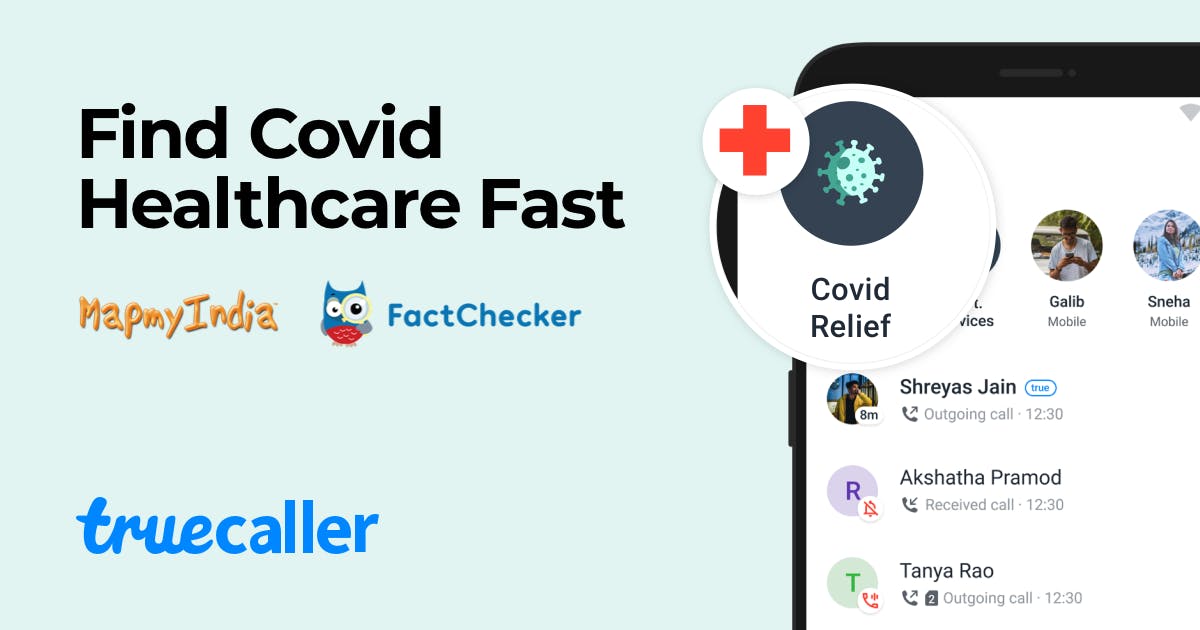 Covid Relief was launched in April. We have been updating it every day and making sure that as many hospital phone numbers from as many areas in India are available.
To see this feature, Please update the app. The feature is available on Android in India.
---