Truecaller Insights 2016 Q3 Report: Call Volume for the E-Commerce & Cab Hailing Industry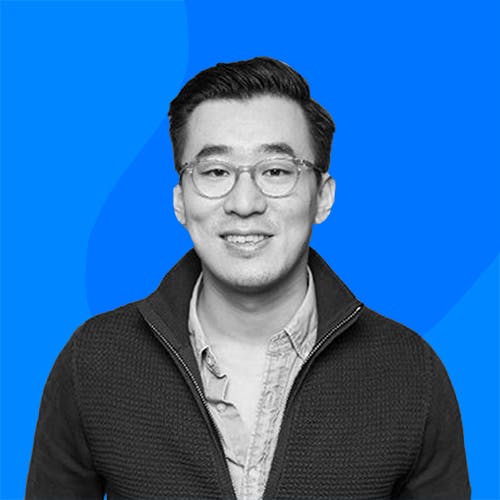 Kim Fai Kok
Dec 15, 20164 min readEdited on Jun 13, 2022
It's time for the Q3 Truecaller Insights report – a look at the car sharing and e-commerce industries in India and how they're being reshaped by the mobile phone revolution.
Car sharing services and Ola Cabs vs. Uber.
Call volumes to a car service fell slightly to 2.07 billion calls in Q3. Now ,this is either because growth has stalled for these car services, or more likely, companies are improving their service so that less calls are required per ride.
The modest decline in call volume was felt fairly evenly across all types of ridesharing with all 5 sections seeing less calls in Q3.
The total amount of calls between Ola Cabs and Uber is unmoved in Q3. Even with Uber doubling-down on India after it's exit from China.
The quarter we also decided to look at how many unique Truecaller users made calls to ridesharing service. Overall, around 34 million users made or received a call to a ridesharing number within the last 3 months.
In Delhi alone, 3.8 million users made or received a total of 348 million calls in this period to ridesharing numbers, which is an average of roughly 90 calls per quarter (or a call a day.) It seems clear that those who use ridesharing services do so quite often and are in frequent contact with drivers.
Regionally, Ola Cabs is most popular in Delhi, Karnataka and Andhra Pradesh while Uber sees more usage in Mumbai (it's 3 largest market) behind Delhi & Andhra Pradesh.
And finally, when looking at incoming vs. outgoing calls over this entire period, we see that Ola Cabs made 65 million calls to its users in Q3, while 19 million calls were made by users – which accounted for 85 million calls between Ola Cabs and its users. Uber users received 23 million calls from the company in Q2, and called the company 5,6 million times – which totalled 29 million calls.

ECOMMERCE IN INDIA
Now on to E-commerce, which was introduced to Truecaller Insights last quarter. We see that the growth in volumes continues with the number of calls made or received going from 600 million in Q2 to more than 700 million in Q3, roughly a 17% increase.
When analysing call volume share between the top 3 companies (Flipkart, Amazon and Snapdeal) we see that Flipkart continues to increasing the dominance we saw last quarter while Snapdeal slides further.
When we look at the number of users making and receiving calls we see that around 27 million users have made or received calls to e-commerce numbers during Q3.
Here again, the largest region is Delhi, with 3.2 million users making or receiving 106 million calls over the quarter, roughly 33 calls per user per quarter, or an e-commerce number call every 3 days or so.
Regionally, top 3 markets for Flipkart (by descending order of call volume) are Delhi, Andhra Pradesh and Karnataka, while for Amazon, Andhra Pradesh, Delhi and Karnakata dominate their volume. For Snapdeal, Dehli, Maharashtra and Karnakata round out their big 3 markets.
And again when looking at the volume of incoming calls compared to the volume of outgoing calls we see that in case of every single retailer there are more outgoing calls being placed than incoming calls to users. Hopefully this is a trend that we can help slow down for retailers with the launch of Truecaller Priority!
It's been another exciting quarter for e-commerce and we look forward to Q4 to see the effects of Diwali and the holiday season on this sector.

What is Truecaller Insights?
Truecaller Insights is a quarterly report from Truecaller that covers relevant industry and market trends. Being data driven is an extremely important trait for Truecaller, throughout its lifetime it has discovered and predicted amazing trends just through our internal statistics. The insights come from a mix of engineers, data scientists and marketers who put their heads together to tell data stories in an entertaining and informative way.
 Notes & Methodology
The data in this article was aggregated anonymously from incoming and outgoing calls to e-commerce and cab hailing services in India during the period of January 1st, 2016 to September 30th, 2016 to understand the trends and usage. Calls from a user to retailer (or vice versa) can be anything related to purchasing, complaint, customer service, delivery etc. These insights are purely based on our internal data and does not reflect the entire usage of any of the services and Truecaller does not warrant the accuracy or completeness of such data, and all derivative conclusions or assumption are those of the readers only. All brands mentioned are the property of their respective owners. Use of these brands does not imply any co-operation or endorsement.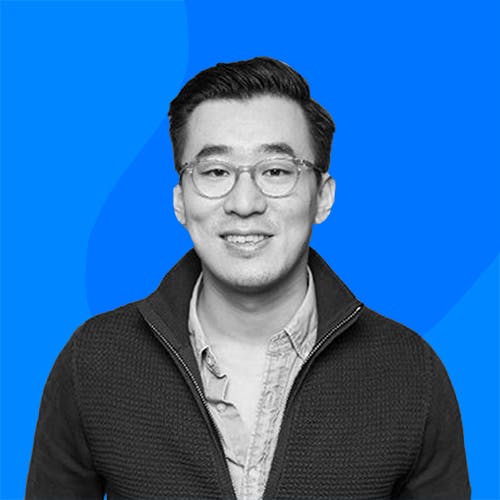 ---