Upgrading our Premium Offerings: See Who Viewed Your Profile!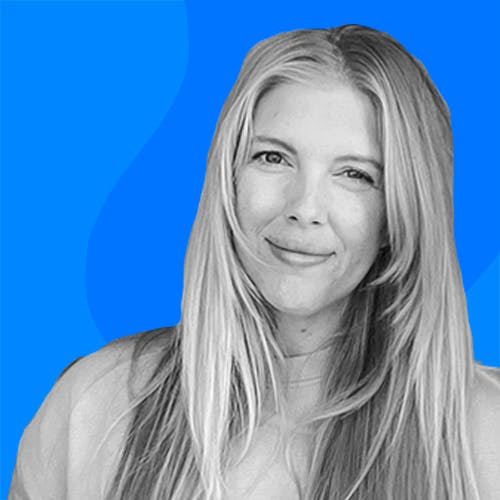 With over 100 million daily active users, and a growing amount or Truecaller Pro subscribers, we want to expand our Pro features to help daily communication. That's why we are re-introducing the Who Viewed My Profile for Pro subscribers!
For our long-time users, you might remember having this feature to show who has viewed your profile within Truecaller. We realized this feature was very useful for our users (and very requested!) and decided to re-design it to make it more efficient.
The Benefit of Who Viewed My Profile
We have always believed it is your right to know who wants to get in touch with you. Whether a call happens or not, there is a purpose behind every profile lookup.
This Pro feature allows you to see who has been checking out your profile – this may be a long-lost friend, a new business prospect, or a colleague! You can now be better prepared on what calls you can expect or in general who wants to get in touch. This feature may work to show you someone you know, but it is also designed to give you more safety to identify those you do not know.
How does it work?
If you received a notification saying someone has viewed your Profile, it means another user has searched either by number, or name and tapped the detail view of your profile using Truecaller (please note that someone simply searching does not show up in Who Viewed My Profile. They need to tap on the profile.)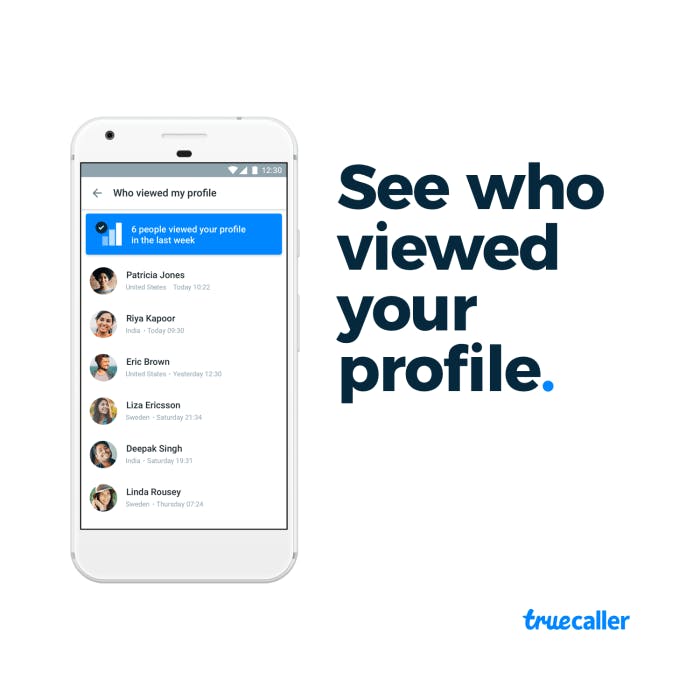 If you click on the notification or click on "Who viewed my profile" in the navigation area of the app, you'll be able to see the name or picture of the person who viewed your profile. Depending on the user's privacy settings, contact information such as phone number or additional information a user may add could be hidden. You will have to send a Contact Request for their private details.
You can always control who views what information on your own profile by going to the 'Privacy center' in the Settings of your Truecaller app.
Private Mode
When you become a Pro subscriber, you can toggle on or off Private mode, which means that a user will not be notified that you have looked at their profile.
More Pro features when you subscribe:
Ad-free experience
Contact requests
Pro badge for your profile
In the coming weeks, we'll be renaming Pro to Premium and adding more features to make communication more safe & efficient.
To become a Truecaller Pro user, visit the Pro tab in your Truecaller app and subscribe either monthly or yearly. If you want to test out Pro, you can refer friends in the app to get 7-days free for each new user you invite to Truecaller.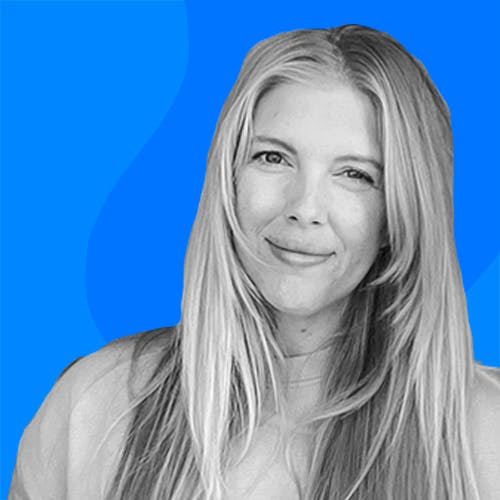 ---