New Look for Windows Phone App!
Truecaller
May 6, 20142 min readEdited on Feb 24, 2016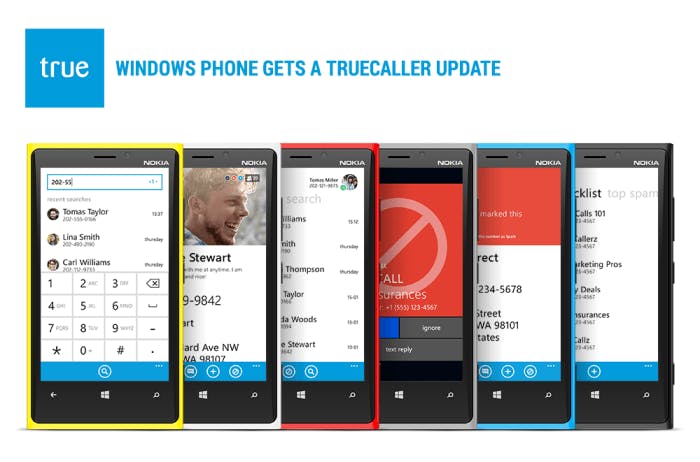 Knock, knock! Who's there? Truecaller Update. Truecaller Update, who? Truecaller Update for Windows Phone!
Yes. It has finally arrived Windows Phone lovers! We have brought in a talented team of Windows Phone developers, which will be working full time to provide our Windows Phone users with new feature updates! Truecaller now brings you a sleek new design, complete with editable personal profiles. This means you can now claim your phone number, add your name, a profile photo, and other contact information.
Spam Notification: You will now be notified when a Top Spammer tries to call you! Please see our side notes at the bottom of our post for more information about our new Call Filter!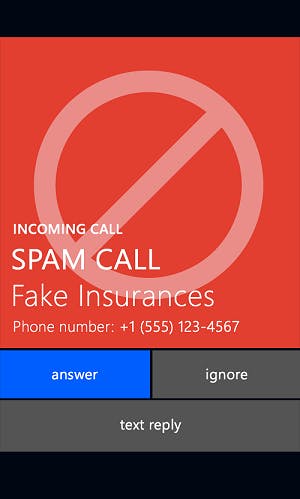 Badges: Say it with badges.
The Verified badge symbolizes that a user's name is true, according to Truecaller phone community. By having your real name on your Truecaller profile, employers, clients, friends, family and new friends are easily able to identify you when you call, reducing the chances of your call being blocked or unanswered.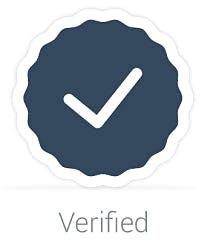 New Languages!
29 Languages supported including:
български, čeština, dansk, Deutsch, Ελληνικά, English (United States), Español, Filipino, français, हिंदी, hrvatski, Bahasa, Indonesia, italiano, 日本語 한국어, Bahasa, Melayu, norsk (bokmål), Nederlands, polski, português (Brasil), română, русский, svenska, ไทย, Türkçe, українська, Tiếng, Việt, 中文(简体) and العربية
The new Truecaller for Windows Phone can be downloaded from you Windows Phone store!
Please note if you enable the Spam filter, Windows Phone does not allow folders to input 'The Top Spam List' in one folder. To fix this, users must go into three-dot contact book settings, tap 'filter my contacts,' and make sure Truecaller is 'unchecked.' You will still be notified when they call.
Automatic live caller ID is not available for Windows Phone due to technical restrictions by the platform. More information about this restriction can be found on our support page.
---