Welcome to Life at Truecaller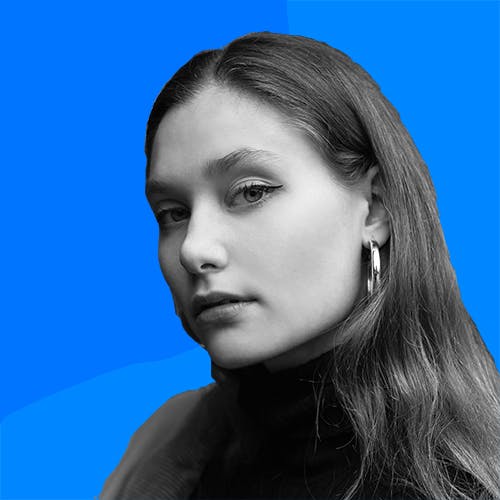 Antia Bagni
Jul 30, 20212 min readEdited on Jun 15, 2022
What is Life at Truecaller? 🚀 Keep reading!
Since 2009, Truecaller has been growing at lightning speed. This journey started with a few, and now we are more than 250 employees. We form a diverse collage of people with remarkable personalities, dreams, and stories.
Moreover, we believe that a company is built on effort, purpose, and the collaboration of its employees.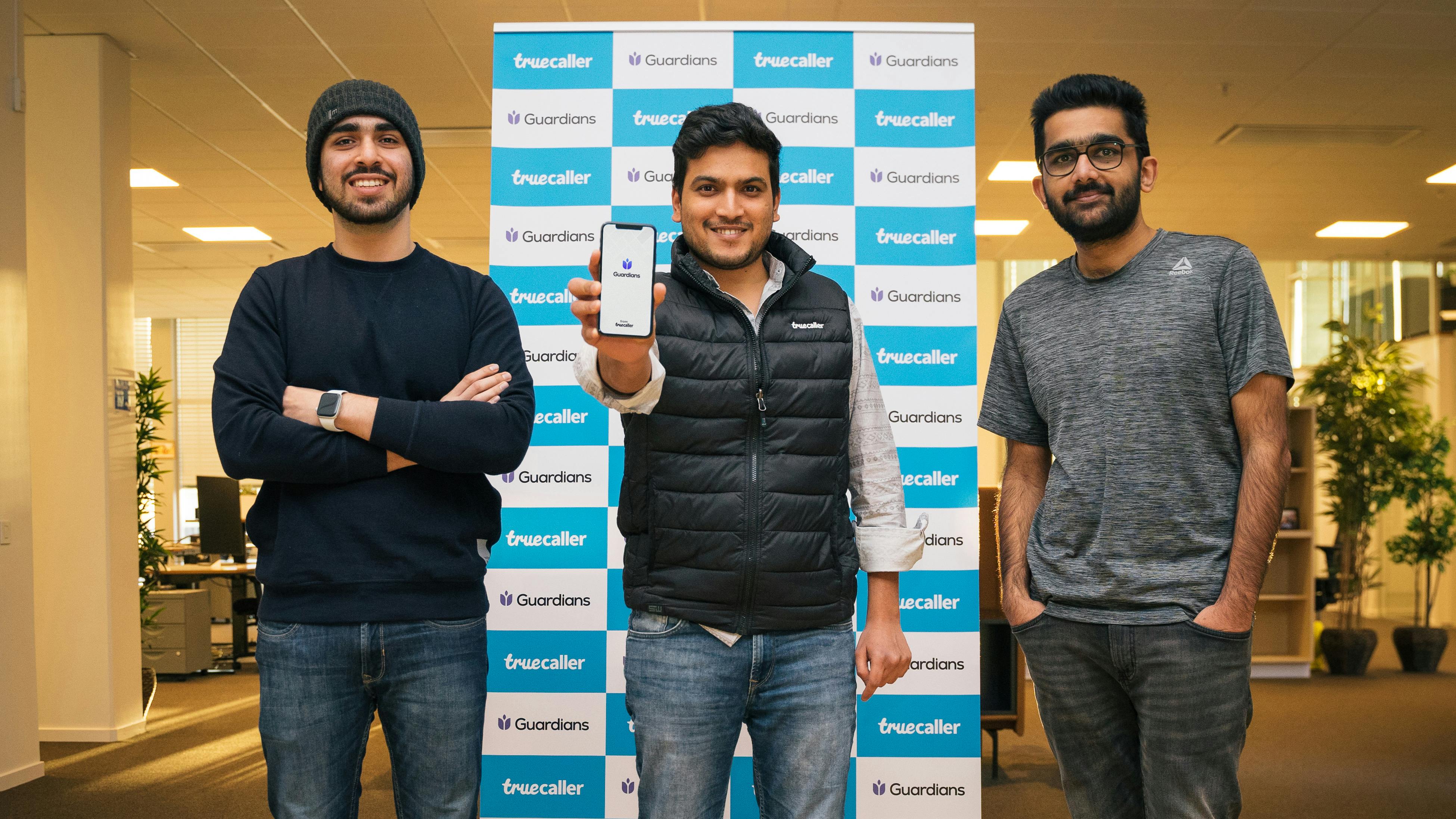 Today we are taking another step forward. We're ready to open our doors wide open. We want you to know who is #BehindTheCode, what stories need to be told, and who are the people that inspire us every day.
At Truecaller, we have started a journey where you get to go behind the scenes, see who we are and what makes us tick. We work together to be better in our personal and professional lives, aiming to create a safer future for everyone. So why not inspire others with this positive vision?
We officially inaugurate "Life at Truecaller," a new Instagram account where we will share with all of you who we are and the things we believe in. This will give you an insight into what it is like working at Truecaller.
What about the process?
This process was a lot of fun! We have been creating some graphics to get all pieces of the puzzle into place. This will reflect our values and essence along with the visual part of this new account. We also have designed different elements to highlight our own style and way of communicating.



However, the best part is still to come! Employee stories, experiences, videos, interviews, etc. The sky's the limit – so keep both your eyes wide open!
Are you ready to be part of this journey? Go #BehindTheCode and discover Life at Truecaller. 
You can also connect with us on Linkedin, follow our "Behind the Code" series on Youtube, and on our careers page. Don't miss out on the opportunity to build up a career with us that you love 💙!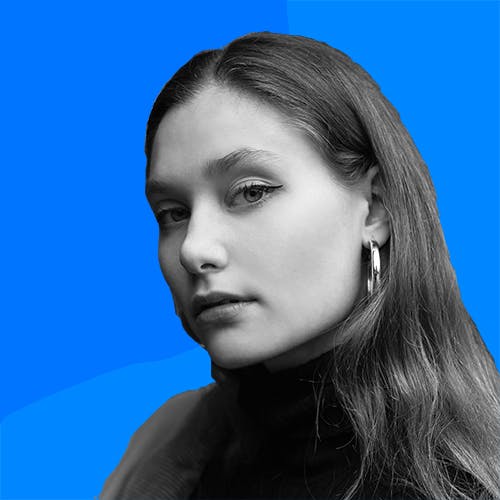 ---