Empowering Mobile Identity: TrueSDK's Developer Portal is Now Available for Millions of App Developers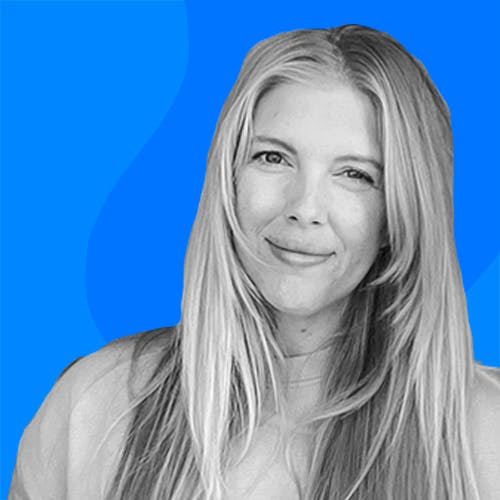 It is a very special moment for startups, businesses and independent app developers around the globe! We have launched a self-service portal where app developers can start accessing and using  TrueSDK.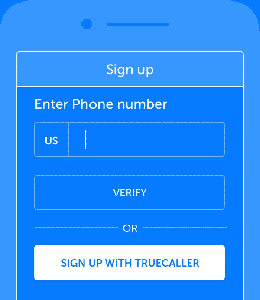 Since its launch last February, TrueSDK has become a preferred app sign-up mechanism for a diverse set of brands and startups. By helping end users quickly and frictionlessly utilize their Truecaller credentials with a one touch sign-up via phone number, third-party apps are seeing significant traction from consumers.
Early access partners across industries are seeing over one-third of their sign-ups on their apps coming from TrueSDK. With the one-click sign-up process, partners have increased their sign-up rates with over 25%.
TrueSDK is a catalyst in our journey to become the mobile identity platform of choice. The ubiquitous phone number is already the native identity for millions of users both online and who are yet to come online, especially in growth markets. For next billion connected users, the email based web identity will not even be a relevant option. – Priyam Bose, Director of Worldwide Developer Relations at Truecaller
The self-service portal will initially only be available for Android users. App developers who wish to sign up for TrueSDK please visit: https://developer.truecaller.com/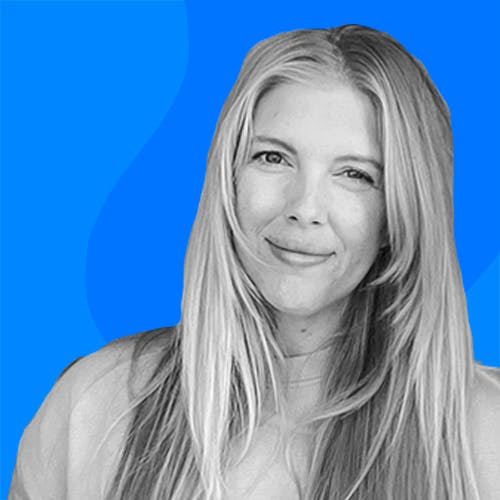 ---