Truecaller Reaches 300 Million Monthly Active Users
Yesterday we reached the incredible milestone of 300 million monthly active users. So, thanks to 300 million of you!
From the idea of two young Swedish engineers, Truecaller has spread across the world. It is humbling for all within Truecaller to know that so many people trust Truecaller with their communication.
As the leading global platform for verifying contacts and blocking unwanted communication, Truecaller passed the 300 million milestone of monthly active users (MAU) for the first time yesterday. The 300 millionth user came from USA.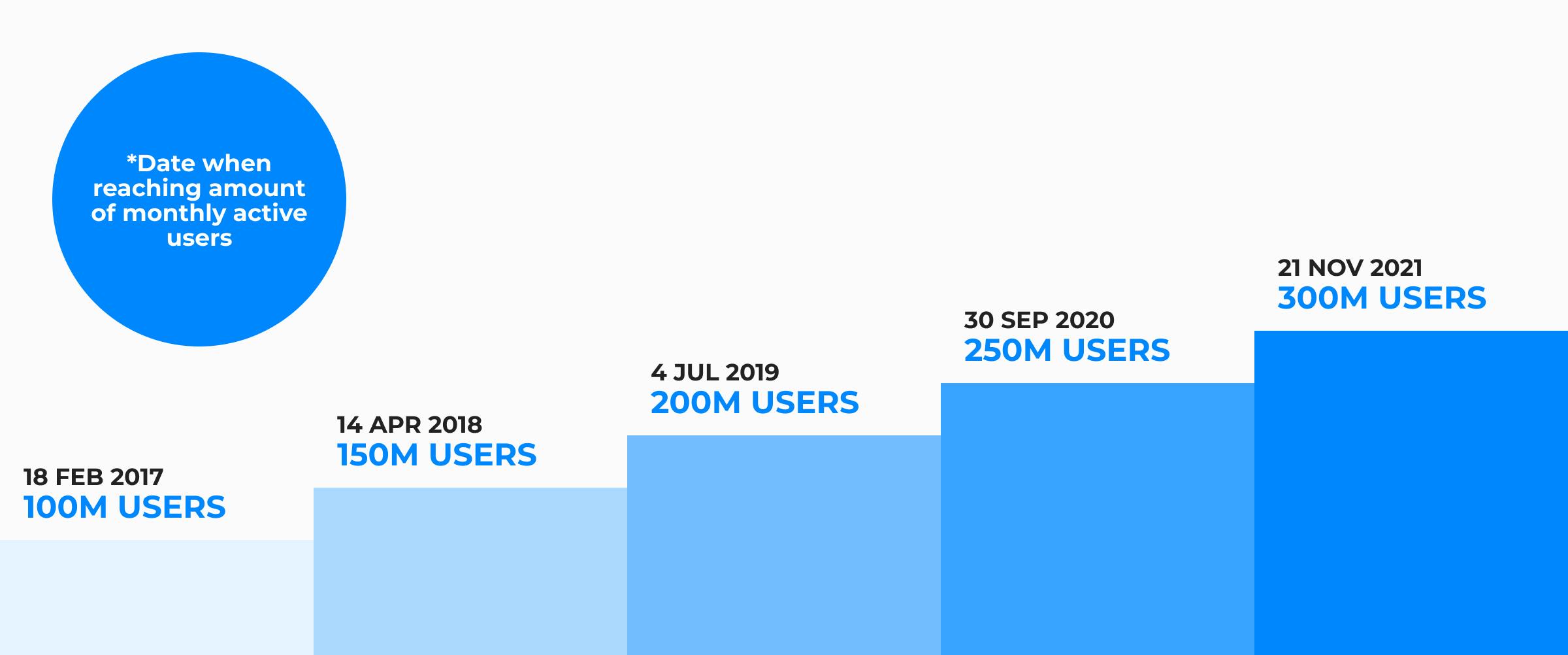 Statement from CEO Alan Mamedi
Alan Mamedi, CEO of Truecaller, released a statement on the milestone:
"Truecaller is the leading global platform for verifying contacts and blocking unwanted calls and messages. Reaching 300 million active users is an incredible milestone for all of us at Truecaller and we are very humbled about it. We have a clear strategy going forward to continue this growth journey through product innovation and putting the user first. Our journey has just begun and we are very excited about it."
A history of milestones
Although today marks a celebration of much higher numbers, Truecaller has always celebrated as new users joined from across the world. The company was founded in 2009 and reached 1 million users in 2011.
This is just another chapter in Truecaller's story. This short documentary, released earlier this year, takes you to the very beginning, when it was just an idea in the minds of Co-founders Alan Mamedi and Nami Zarringhalam. Watch on to find out how and why Truecaller began.
---