Scam Alert – COVID-19 Vaccine Scams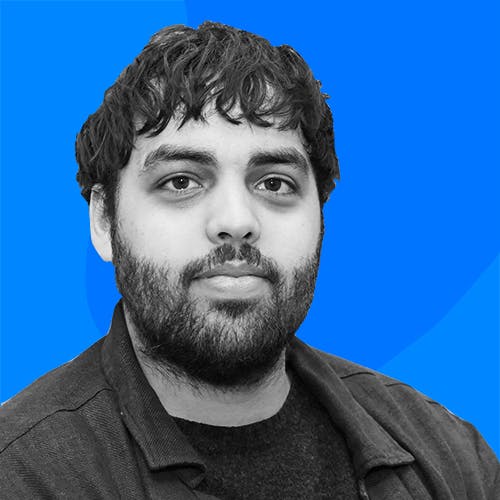 As vaccines begin their rollout across many countries, scammers are beginning to exploit this to swindle money from unsuspecting people. Police in Sweden are now reporting of vaccine scams, and urging their citizens to be wary.
We reported earlier in the year about scams emerging worldwide, using the pandemic as a guise. Much of this centred around misinformation about the virus, which we had much less knowledge about at the time. Many other scams used COVID-19 testing, contract tracing and health communication as a way to send dangerous malware or steal banking details. Now vaccine scams have started appearing.
Scammers are attempting to ask for payment of the vaccine, according to the Swedish Police. For Sweden's population, the vaccine is free. So the solution is easy – any contact requesting payment for the vaccine is a scam. But in other countries, it might not be as clear. 
Truecaller's advice, regardless of which country you are in, is to be wary of any health communication outside of official channels. This includes any messages that contain links to sites that request money, look suspicious or require your personal information. 
The Swedish Government took the step of sending out an SMS to the whole country, reminding Swedes to follow the health authority's recommendations. This of course, is good advice for citizens of any country. As experts on scam calls & SMS, Truecaller also recommends that you update your spam list regularly, to give you the best protection against fraudsters.

And if you don't have the app, download it from the Google Play Store and the Apple App Store.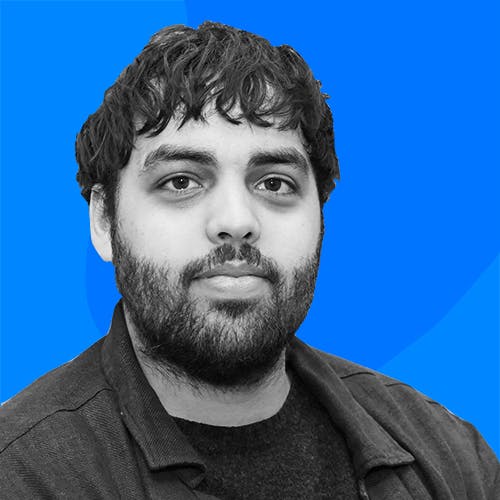 ---