Truecaller Comes to BlackBerry 10
Truecaller
May 9, 20142 min readEdited on Feb 24, 2016
We heard you, BlackBerry 10 users! Truecaller Number Search is now live on BlackBerry World for users on Z10, Z3, Z30, Q5, Q10 and "Porsche Design for BlackBerry."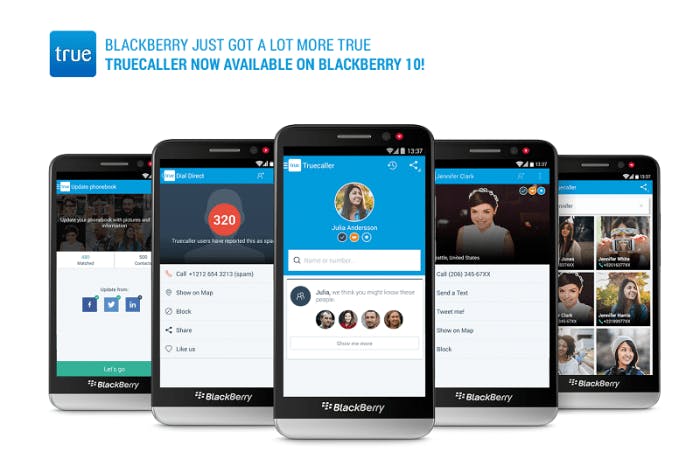 We heard you, BlackBerry 10 users! Truecaller Number Search is now live on BlackBerry World for users on Z10, Z3, Z30, Q5, Q10 and "Porsche Design for BlackBerry."
The Truecaller app now offers personal profiles, with the same great reverse number lookup, name search, and social phonebook sync to keep your contacts updated.
What is new for BlackBerry users?
New Look: Built from the ground up.
The new design is free-flowing with larger pictures, and a more personal experience for the Truecaller user.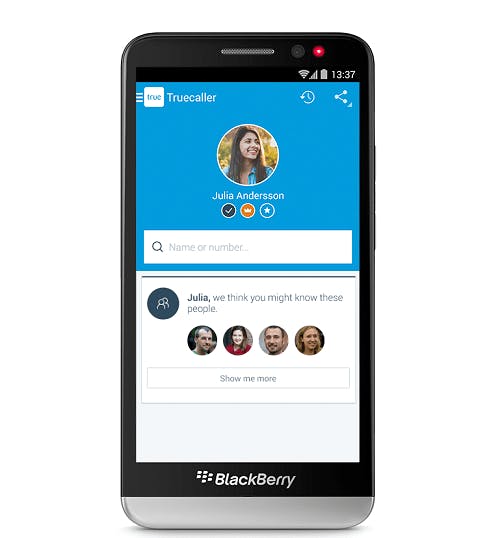 People You May Know
Want to know who you and your contacts have in common? Take a look in 'People You May Know' to expand your network, and find people you are looking for in your social circle.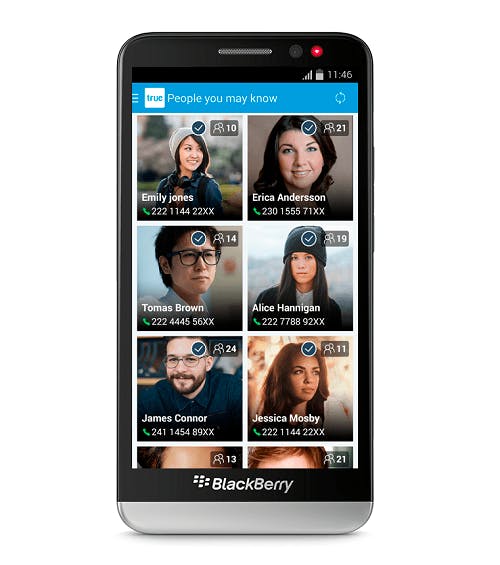 Badges: Say it with badges.
The Verified badge symbolizes that a user's name is true, according to Truecaller phone community. The Premium badge is if a user has upgraded to a Premium account, and the Ambassador badge is for the Truecaller Team members and Truecrew Brand Ambassadors.

To download the new Truecaller Number Search for BlackBerry 10, please visit your BlackBerry World App store!
Please note that BlackBerry 10 operating system has platform restrictions. Therefore, we are not able to create Caller ID or block calls. Truecaller for BB7 and below does support live caller ID and block calls.
---