How to Get the Professional Badge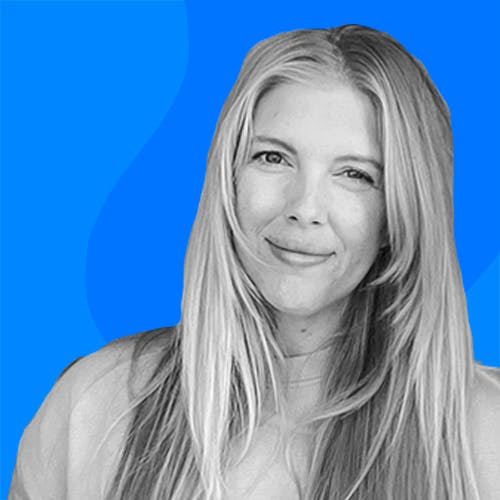 Truecaller is a free app. For all users, our main features like the built-in Dialer, Caller ID, Number/Name lookup, and Spam blocking are completely free! For those who want to enhance their Truecaller experience, we offer Professional features as well.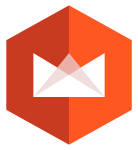 Being a Professional Truecaller user means you hold the golden crown badge on your profile. With Pro, you will have an ad-free experience and use Contact Requests when you want to connect with someone who has their information available on request.
How to get Professional in the App:
You must have an Android, iPhone, Windows Phone 8, or BlackBerry 10
Depending on what Truecaller version you have, go to your 'Me' or profile tab in your Truecaller app and tap on 'Go Pro' or 'Extend Pro'
Choose Buy Professional and follow the instructions.
Now your profile will have a shiny new crown badge showing everything you are a Professional Truecaller user!
What does Professional offer?
You will have an ad-free app and Contact Requests! Contact Requests are used when you search for someone by Name, or are using the Discover tab. Since people may have their information protected via Truecaller's privacy controls, we need to notify them that we are interested in connecting! Learn more about how to use Contact Requests on our blog.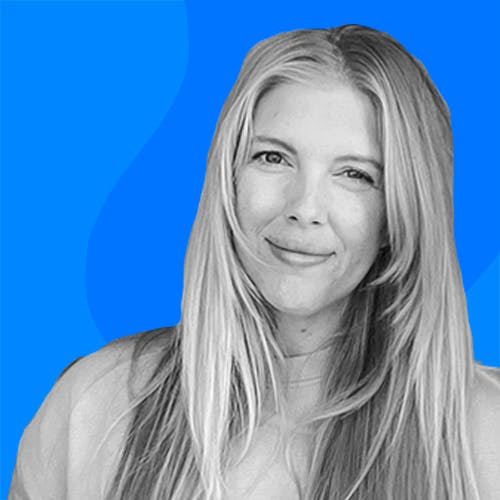 ---