You can now Schedule your SMS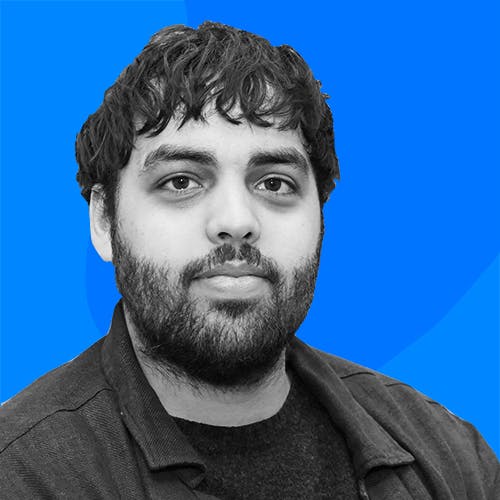 Don't want to forget a morning wake-up message, a birthday message, or a special reminder? We read your tweets and your facebook messages (yes, we read all of them) and decided to add a new feature for Android Truecaller users, Schedule SMS!!
We've just added the ability to schedule an SMS for another day and time. It's a small change, but we hope it'll be a lifesaver for some!
Get Truecaller for free today
How to Schedule SMS
Simply select the icon while messaging, and choose a date and time. Your message will be sent then, and you'll always be able to see it scheduled in your chat!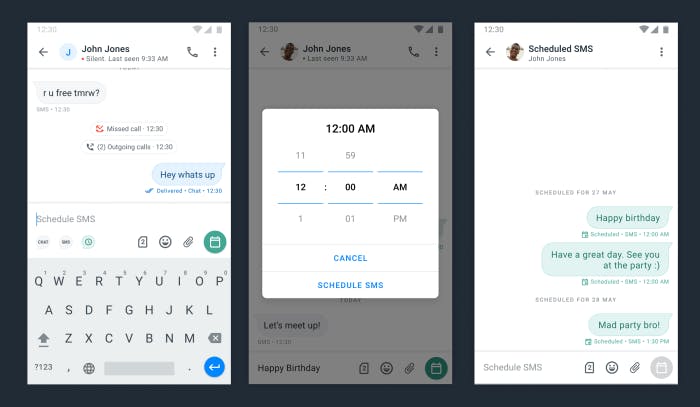 Remember to update your app on the Play Store to enjoy all the improvements and new features we're working on!
---