Truecaller Appoints Zakaria Hersi as Director of Partnerships in Africa!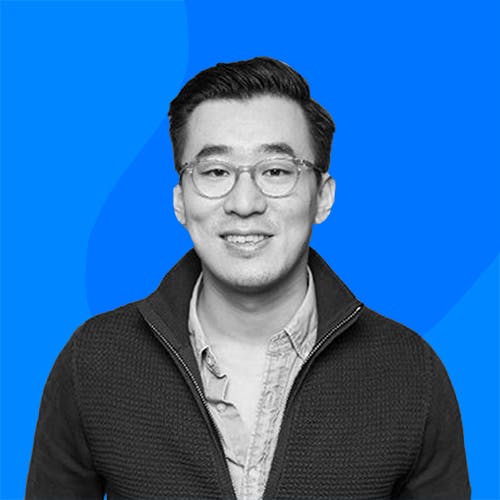 Kim Fai Kok
Feb 27, 20182 min readEdited on Apr 24, 2018
Over the past two years, Truecaller has become one of the fastest growing apps in Africa and has consistently been topping the App Store Charts across the continent. A few months ago, our team went scouting for location and talents, and we're excited to announce today that we've decided to open an office in Nairobi, Kenya!
The Truecaller app, which allows people to see who's calling and filter out spam calls and SMS, has already more than 50 million users in Africa. The service is identifying more than half a billion calls on a monthly basis in the region, and 50 percent of all SMS users receive is considered as spam.
With numbers like that, we wanted to bring in someone who has a background in scaling companies and establishing brands, and for that, we hired Zakaria Hersi to spearhead our expansion in Sub-Sahara Africa! Zak has helped the Swedish investment firm Kinnevik launch Saltside in Nigeria, as well as opening offices in South America for Besedo, and has worked with some of the world's largest marketplaces (eBay, Match.com, and OLX)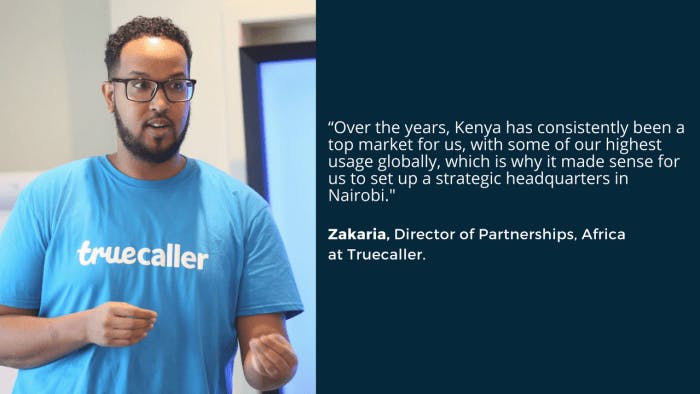 With more than 6 million users in Kenya alone, the user base has grown with over 35 percent compared to last year. The Truecaller app is blocking and filtering out more than 4.4 million calls, and 14 million spam SMS on a monthly basis in the country
We will also be hosting a launch event with iHUB in Nairobi on February 28, for an exclusive gathering of storytelling, next steps and exciting expansion plans with Zakaria and the company for Africa.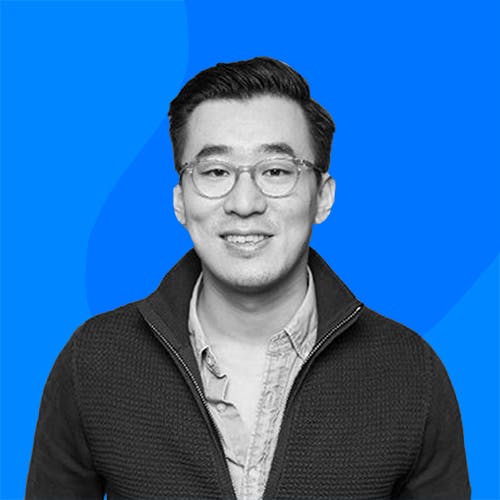 ---