Truecaller Launches Ads Platform for African Brands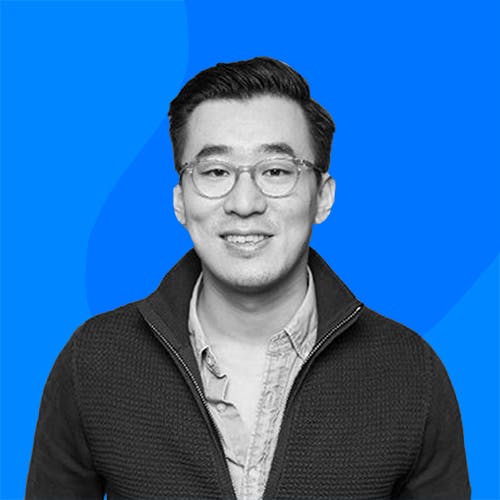 Kim Fai Kok
May 17, 20172 min readEdited on Apr 24, 2018
Today, we're excited to start our next chapter; we'll be rolling out Truecaller Ads in Africa. Brands will now be able to utilize the Truecaller app to reach more than 40 million users in Africa.
Last year, we launched contextual advertising for brands, using our unique Call Intent-based targeting. With a successful rollout in India where we've been laser focused, and growing the local team and worked closely with Google Sales Team to scale our business.
To put it into perspective, the daily impression on Truecaller ads platform has grown by over 200% during the last six months. Regions like Nigeria and Egypt are seeing more than 5 million impressions per day, and the latter 15 million impressions.
We've been testing our ad platform in the market for the past few months with some early access partners e.g. Huawei, Oppo, Sony & FMCG brands like Lipton, and the campaigns that we've been running have been really successful. That's why we feel it's the right time to roll it out to the masses. Cars45.com are the first partners in Nigeria to get onboard utilizing Truecaller Ads.
"We are very excited to start rolling out our highly anticipated mobile ad platform in Africa. In today's digital era where consumers spend a considerable amount of their time on their mobile devices, it's time to engage with consumers in the most concerted manner for the mobile-first community. We are confident that our unique and innovative ad solutions will deliver excellent results and awareness for Brands in Africa as it already successfully has in other areas." said Ted Nelson, Chief Commercial Officer at Truecaller.
Africa is our second fastest growing market, after India. Looking at the app store charts, you will find us in the top-3 apps. Key growth markets include Egypt, Nigeria, Kenya, South Africa, Ghana, and Morocco.
Truecaller Ads is available to buy programmatically via Doubleclick Bid Manager. For more information visit truecaller.com/ads or email ads@truecaller.com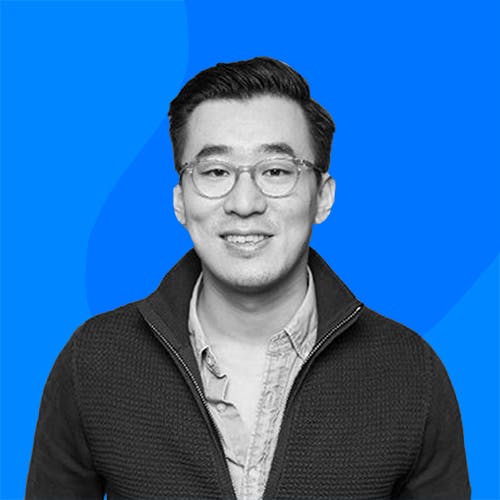 ---